Site Map
Top 100 Anne Rice Vampire Chronicle Sites!
This is a voting gateway to anne rice fan sites.
Top 100 Anne Rice Vampire Chronicle Sites!
This is a voting gateway to anne rice fan sites.
---
Stella Mayfair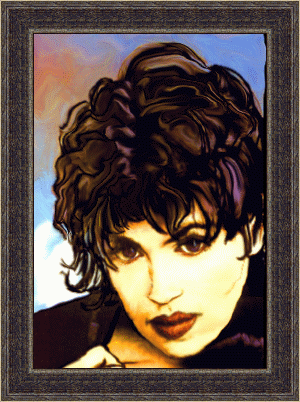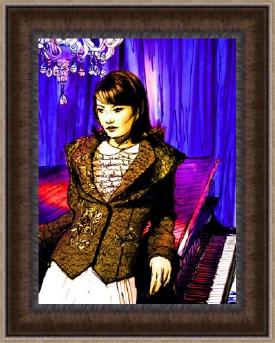 Mary Beth's daughter with Julien, she is the tenth witch of the Mayfair legacy. Born in 1901, after Carlotta and before Lionel. she is a delightful and beguiling child who loves telling ghost stories. Changeable and restless, she lives scandalously as she grows up: drinking, dancing, dressing flamboyantly. She embodies the very spirit of the Roaring Twenties. Though the nuns at the schools she attended were fond of Stella, she was constantly expelled. It was said she would frighten other students, read their minds, flung people about without touching them and would laugh at what the nuns said if she thought it to be a blantant lie. Stella was the most carefree, most flamboyant, most dating and only Mayfair entirely bent on having fun, she did not care about the money, as long as she could do her 'own thing'. For 8 years, she lived life as a young reckless southern belle, not concerned with buisness, thoughts of marriage or the future. When Mary Beth fell ill, Stella stopped all her fun and took care of her mother. After her father had also died, Stella went wild, throwing scandalous parties at First Street. Eventually the parties were just for friends and family were forgotten and ignored. In 1921, Stella becomes pregnant. People suspect Stella's brother Lionel of being the father but Julien later confesses the he, in fact, was the father. In 1927, Stella spent a fortune refurbishing First Street. New paint, plaster, draperies and expensive furniture. An elevator was installed and a huge pool in the rear garden with a cabana so that guests could shower and dress without coming into the house. In 1929, Stella was contacted by the Talamasca. Firstly by Stuart Townsend, he disappeared shortly after their meeting and then by Arthur Langtry. Stella told Arthur that she wanted to get away and go with him to the Talamasca Motherhouse in London. As she left to get her things to leave with him, Lionel walked up and shot her twice in front of a house full of guests and little Antha, the next designee of the legacy. She was once compared to Clara Bow by Aaron Lightner.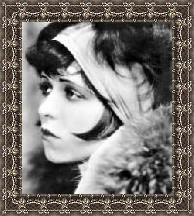 Clara Bow