Site Map
Top 100 Anne Rice Vampire Chronicle Sites!
This is a voting gateway to anne rice fan sites.
Top 100 Anne Rice Vampire Chronicle Sites!
This is a voting gateway to anne rice fan sites.
---
Mary Beth Mayfair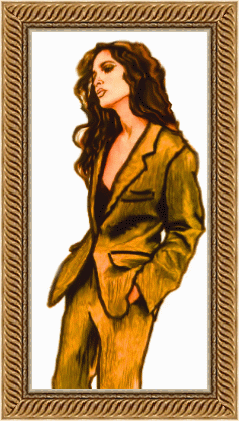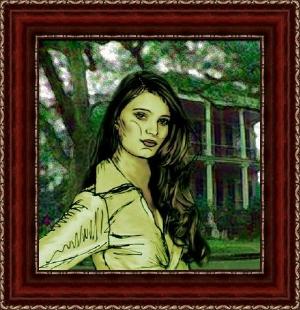 Born to Katherine Mayfair in 1872, baptised and registered as Darcy Monahan's daughter even though she was born 10.5 months after his death, thus making her Julien's daughter and the first child of incest in the family since Jeanne Louise and Peter produced Angelique in 1690.She is the ninth witch in the succession of witches chosen as heirs of the legacy, and, until Rowan, the Talamasca consider her to be the most powerful Mayfair witch of all time.Julien bestowed all upon Mary Beth, all she could possibly desire, balls at First Street that rivalled any private entertainment in New Orleans. The garden walks, balustrades and fountains at First Street were all designed and laid out for her 15th birthday. At 15, she was tall and in photographs she appeared stately, serious and darkly beautiful with large black eyes with very clearly defined and beautiful eyebrows. It was said she looked more like Marguerite than Katherine. In 1887, Julien took her to New York and then to Europe in 1888, staying for 1.5 years. In this time, New Orleans was informed by letters to friends and family that she had "married a Scottish Mayfair - an Old World Cousin" and given birth to a baby girl - Belle. The mysterious husband died from a fall from his tower two months before the birth of Belle. Her husband, Lord Mayfair, was fictitious, they never visited Scotland. They did spend some time in Edinburgh and visted Donnelaith and purchased the castle on the hill that Petyr van Abel described in detail - the castle had been an abandoned ruin since the late 1690's. There is no record anywhere in Scotland of any Lord or Lord's Mayfair. They returned in 1889. Mary Beth, Belle and Julien all lived together at First Street. Mary Beth loved to dance, go to parties and theatre but showed no interest in wanting another husband. Her daugher, Belle, is considered too feeble-minded to be made the legacy's designee. It is erroneously beleived that Julien is Belle's father. Later Julien does father a child with Mary Beth, one who becomes the next witch, Stella. Mary Beth eentually marries Daniel McIntyre and has two children by him, Carlotta and Lionel. On September 11, 1925, she dies of cancer at age fifty-four.