Site Map
Top 100 Anne Rice Vampire Chronicle Sites!
This is a voting gateway to anne rice fan sites.
Top 100 Anne Rice Vampire Chronicle Sites!
This is a voting gateway to anne rice fan sites.
---
Katherine Mayfair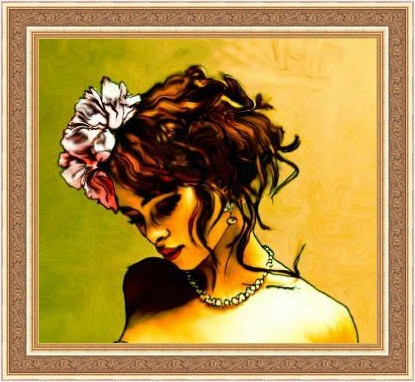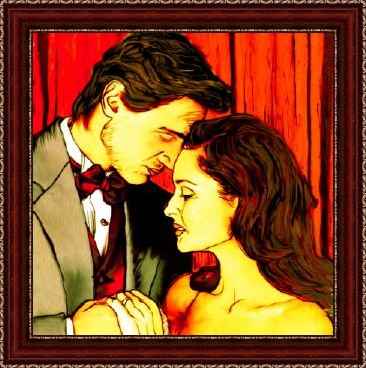 Born in 1830 and fathered by Arlinton Kerr, she is Marguerite's third child and eighth witch of the legacy. In 1857, Katherine, age 17 and her brothers bought a peice of property on First Street in the Garden District. Darcy Monahan, an Irish architect was hired to build a house there, this is the current Mayfair home today. Katherine and Darcy fell deeply in love. Julien was insanely jealous of his sister and would not permit her to marry so young. She apparently stole away with Darcy in the unfinished house at First Street, where they pledged their fealty in roofless rooms and the wild unfinished garden. After threatening to runaway, they were permitted to marry. They moved in the house on First Street in 1858 and gave many balls which people loved to attend. Katherine gave birth to Clay in 1859, then another three children who all died in babyhood. In 1865, she gave birth to Vincent, then another two children that also died in babyhood. It is said the losses broke her heart and she saw it as a judgement from God. She changed from the gay, high-spirited girl to a diffident and confused woman. In 1871, Darcy died of Yellow Fever, Katherine was broken hearted and half mad. She called for Julien to come to her and he did, setting foot in First Street for the first time since completion. Julien moved into First Street and into the master bedroom. Katherine was so taken with grief for her husband and babies, that she tried twice to take her life through poison. Eventually, Julien moved Katherine and her sons back to Riverbend, where in 1872, she gave birth to Mary Beth. 10.5 months after Darcy died. In 1872, she was described as still pretty, even though she was prematurely gray. When in old age, she was forced against her will to live back at First Street. Her mind became unsettled and she would dress in black and wander the garden's in search of Darcy. Katherine is seen as the less significant of the witches to date. She was 'broken' by Darcy's death and became sweet, gentle and patient. She never took part in the running of Riverbend in her lifetime. In the late 1880's, Katherine was described as gray-haired and worn and had become a strict Catholic, going to Mass daily. Katherine was the first witch that the slaves were not afraid of, had no occult stories and there were no sightings of Lasher with her. It is thought that Julien was the witch of this era. It is speculated that Katherine was a natural medium, but rejected her role when she fell in love with Darcy. The Talamasca considers her to be the weakest and least significant of the Myfair witches.