Site Map
Top 100 Anne Rice Vampire Chronicle Sites!
This is a voting gateway to anne rice fan sites.
Top 100 Anne Rice Vampire Chronicle Sites!
This is a voting gateway to anne rice fan sites.
---
Charlotte Mayfair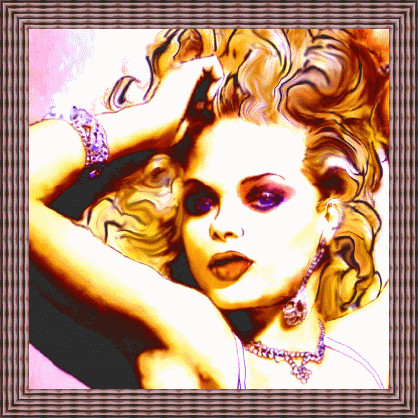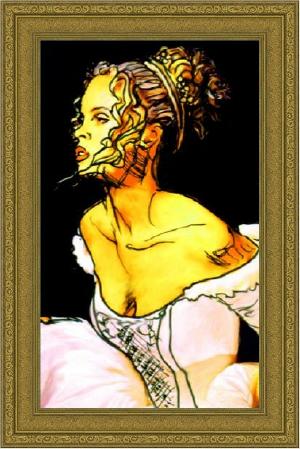 Charlotte Fontenay, wife of Antoine Fontenay. She was ordered to flee by Deborah, when she was arrested for witchcraft so that she would survive. Charlotte, Antoine and their son went to Saint-Domingue, in the care of merchant Jean-Jacques, Toussaint, Port-au-Prince. Antoine's family purchased a plantation there and it was name 'Maye Faire'. Charlotte ruled and ran the plantation, she was looked up to and respected by everyone, even her slaves, who thought her to be a witch, but this was in respect and awe on account of her healing powers. Charlotte is described as very rich, very beautiful and very fair with flowing flaxen locks and bewitching blue eyes. Her husband is deeply crippled by an illness his father possesses which has caused a progressive weakness in his limbs. When Petyr van Abel came to see her at 'Maye Faire', she imprisoned him in a cabin on the cliff face on her property. She intended on keeping there until she conceived as she wanted children without her husband's disease, even though she knew Petyr to be her father. After conceiving, she allowed Petyr to leave, even though she wanted him to stay, she loved him as deeply as he loved her. She forbid Lasher to do any harm to Petyr, which was ignored. When Petyr's body was found, she went to Port-au-Prince and identified him, and then 'took to bed' in her grief for the man she loved. Nine months after the death of Petyr, she gave birth to twins, Jeanne Louise and Peter. Charlotte lived to be almost 76years old, dying in 1743. She had five children and seventeen grandchildren. The night Charlotte died, a fierce storm surrounded Maye Faire until morning, when one of Jeanne Louise's sons was found dead.